Luxury brand Legend Bedding is expanding its product line by launching Pillowcase sets under SSQUZA.
A well-known bedding company Legend Bedding has gained popularity and reputation for offering high-quality Egyptian cotton sheets at highly affordable prices. Along with other quality bedding items, Legend Bedding is proudly announcing the launch of its pillowcase sets.
"At Legend Bedding, our focus is on the quality regardless of prices or any other elements", said Engr. Ubaid Sheikh, CEO Legend Bedding. However, our team is working hard to expand our product line so that you will have more options to give your home a luxury look by using our products. We recently launched a Black box pillowcase set. We want you to have everything related to bedding under one roof. So, we have added more colors and styles to our collection.
Our item 'Black Box Pillowcase Set' is one of the remarkable items in our collection. With a 400-thread count, this recently launched product is ready to take your room to new heights of beauty. There is the option to select a size. You can have it in 5 more colors, however, you have to preorder if you want to order it in other colors. The set includes x2 Standard Pillowcases 20″ W x 30″ L.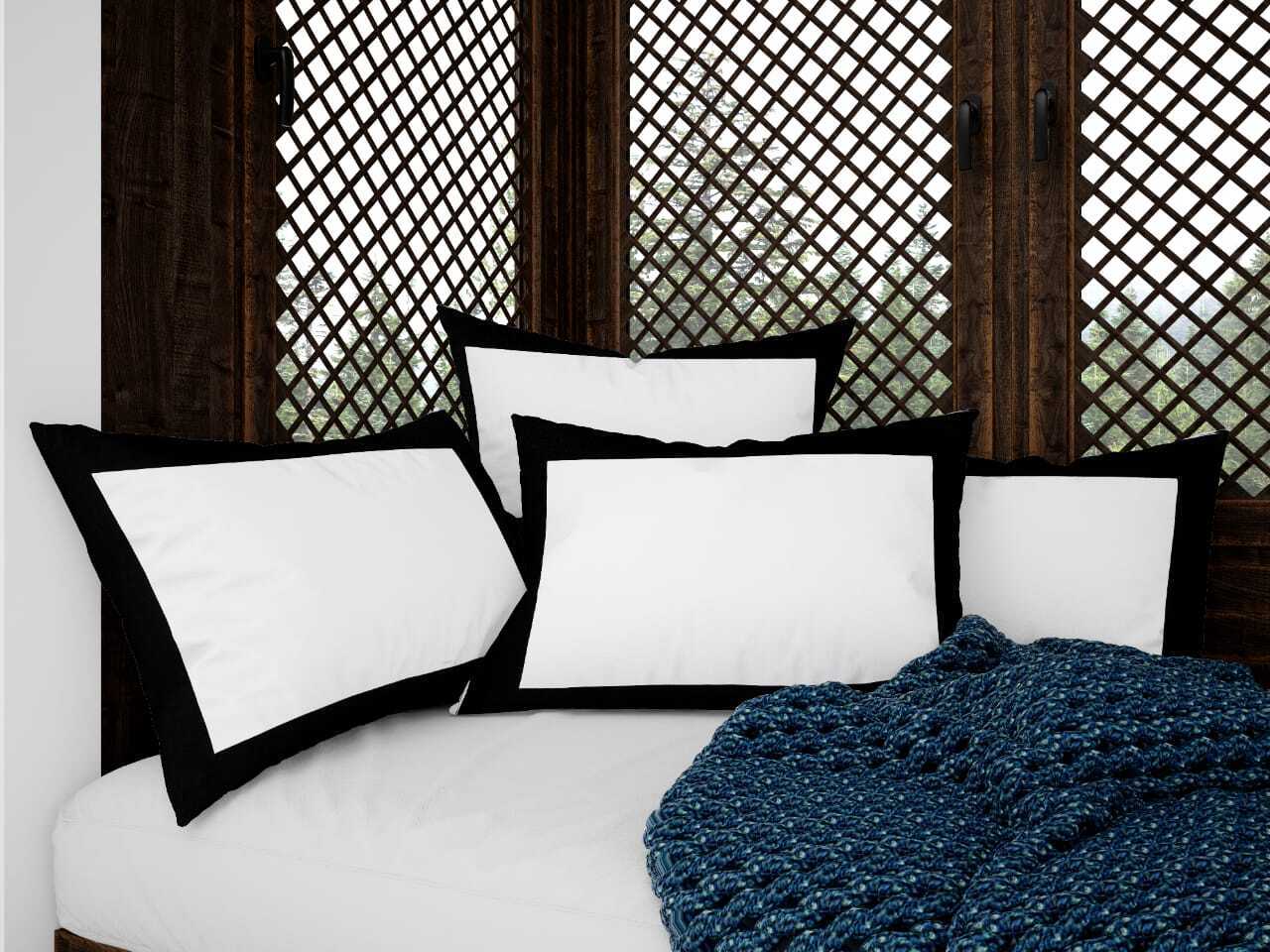 For customers, who would like to give a hotel-like feeling to their bedroom, SSQUZA Egyptian Cotton Queen Sheet Set is a good option. This set includes a flat sheet= 96" W x 104" L, fitted Sheet= 60" W x 80" L x 18" H, and 2 standard pillowcases= 20" W x 30" L. This bedsheet set can tolerate 365 washes. When you iron this set, it increases its durability and shine.
SSQUZA Egyptian Cotton King Sheet Set. This product is available in white color. 100% Egyptian cotton and 400 thread count is used in the manufacturing. As the name depicts, it is available in the king size. Like other products, it also comes with gift packaging and free shipping. You can add comfort to your room by using this sheet set. The set includes flat Sheet= 108" W x 104" L, fitted Sheet= 78" W x 80" L x 18" H, and 2 standard pillowcases= 20" W x 40" L.
"The company is adding more range of colors and products as we want to give you everything that you need to make your room luxury as well as comfortable at a reasonable cost", said Engr. Ubaid Sheikh, CEO Legend Bedding.
About Legend Bedding
SSQZA (Legend Bedding) - a world-class bedding store - has grown since its inception to give you the best bedding experience.
Our competent team excels in making your dreams come true regarding bedding. We are not just a company, but also a collaboration. Our aim is to bring families together. We believe that beds are not just for sleeping or spending spare time alone, but they can be used for gatherings, having eatables, and no doubt a good sleep after a tiring day. So, we are striving hard to fulfill our goals by providing you with quality bedding in lots of impressive designs.
Media Contact
Ammara Khalid
Legendbedding
+1(307) 2184025
Email: seo@legendbedding.com
Source: SubmitMyPR
Release ID: 380571
Original Source of the original story >> Legend Bedding Launches Brand-New Egyptian Cotton Sheets & Pillowcase Sets Under SSQUZA
This content is published on behalf of the above source. Please contact them directly for any concern related to the above. 
This press release may contain forward-looking statements. Forward-looking statements describe future expectations, plans, results, or strategies (including product offerings, regulatory plans and business plans) and may change without notice. You are cautioned that such statements are subject to a multitude of risks and uncertainties that could cause future circumstances, events, or results to differ materially from those projected in the forward-looking statements, including the risks that actual results may differ materially from those projected in the forward-looking statements.